To avoid the list of recipients from being too long, the administrator may now select which users should be shown on the recipient list. This way you may avoid certain names on the list and have a shorter list.
Tick the box -"Show in list of recipients" if you want the name to be displayed.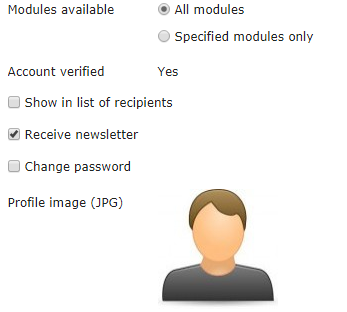 More updates coming soon!
---