With new technology you can grow your business internationally at a fast pace. HSEQ Manager can take you on that journey.
Allow your global organisation to record and report from anywhere
Fast and secure cloud based servers to mange the data
Affordable and scalable system
Save time and money on reporting time
Action management and report tracking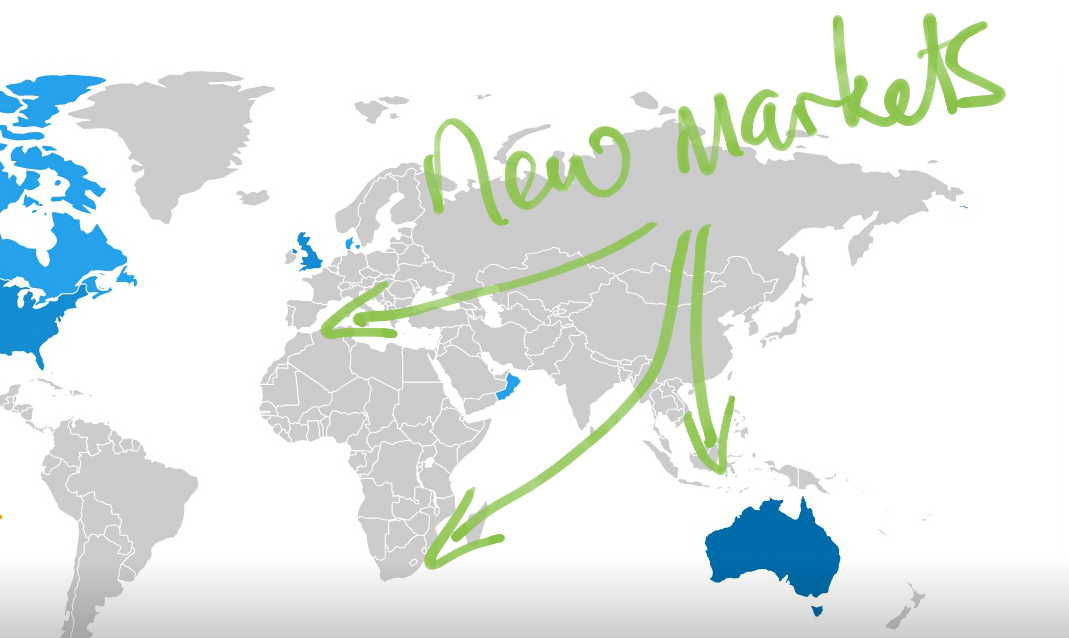 New features will include:
Extended user management
Supplier management
Document management
Workflow
And a few more...
---