Some smart phones and internet connections may cause upload failure due to time limit on uploads. The best way to avoid lengthy upload issues is to set the image quality as shown below.
Step 1 - open the app and select Settings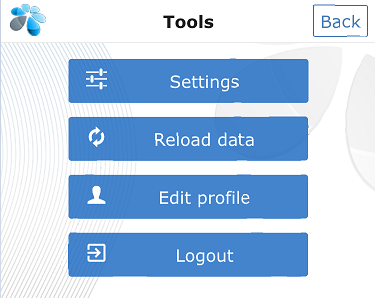 Step 2 - a new screen will appear as shown below. Reduce the image size and compression quality to suit your service connection capabilities. The settings can be reduced to the minimum comfortable size required.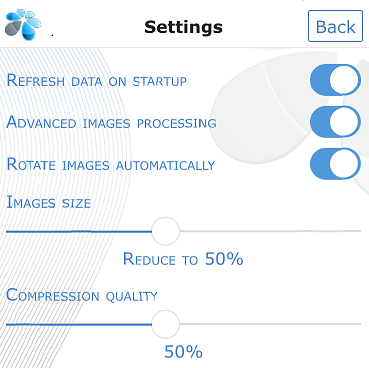 Step 3 - Exit and continue using the app.